Team Building & Leadership Development Programs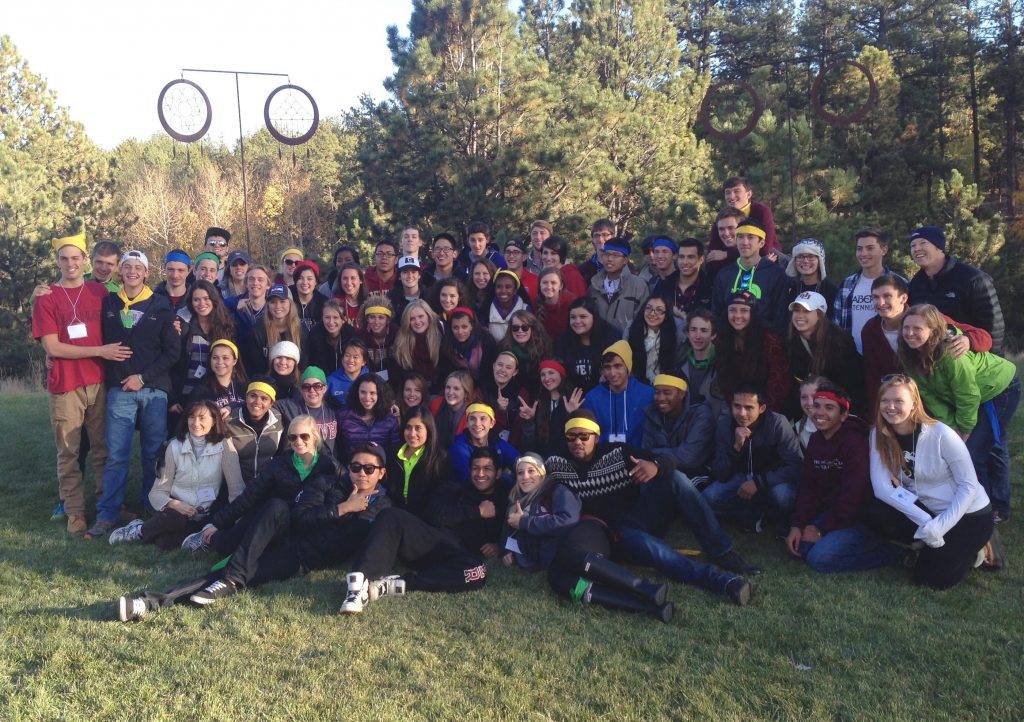 Our Experiential Team & Leadership Development Programs pay dividends that support your employees at all levels.
The need:  We are living in exponential times. 90% of the data that exists in the world was created in the last two years. We are preparing our future workforce for jobs that don't exist yet, and to use technologies that haven't been invented yet. Forward thinking leaders and effective teams are now needed more than ever if we are to thrive in today's globalized world. Click here to gain perspective on the rate of change that today's leaders contend with.

How we help: The portfolio of training activities at The Nature Place provides an unparalleled curriculum for team and leadership development. First, we listen to understand what your organization's culture, particular situation, and goals are. We then work with you to customize the design of your program accordingly to blend seamlessly with your content, and to choose appropriate activities and scenarios that tie in directly with your real-world environment.
The various challenge-based activities we offer are stand-alone, meaning that you can choose just one ½ day activity. Or we can combine several team building and leadership development activities together in an agenda to create a longer-lasting positive change in your particular workplace. Our many repeat clients tell us regularly that we excel at transferring the experiential learnings to their real-life work environment.
Pricing depends on how many participants you have, the program agenda that we are providing, your budget, and our availability. We are focused and motivated to provide remarkable experiences that make a difference for you and your organization. Please contact us for more information.