Colorado Conference Center: Outdoor Education & High Ropes Course

Get your team together and connect in a meaningful way!
"Our Mission is to provide uncompromising customer service, quality accommodations and food, and educational programs that enhance a sense of self, sense of community, sense of Earth, sense of wonder, to help your sense of the future. We define customer service as a relentless pursuit of excellence in communication, follow-through and in exceeding expectations."
When was the last time you unplugged from the frantic pace of contemporary life, honed your senses, and deepened your personal connections to your team and the natural world? There are few facilities like ours that can provide a special environment for groups to reconnect and interact.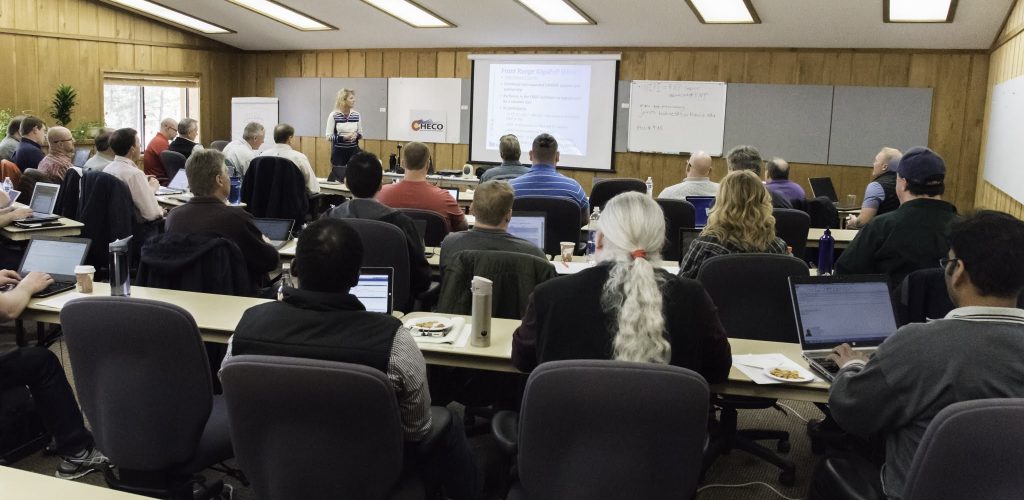 The Nature Place is a one of a kind location to hold conferences and meetings. We have various different meeting spaces and accommodations that will surpass your expectations.
Enjoy a special event at The Nature Place with family and friends, or organization. Our staff can help you custom design a multi-day gathering according to your individual interests.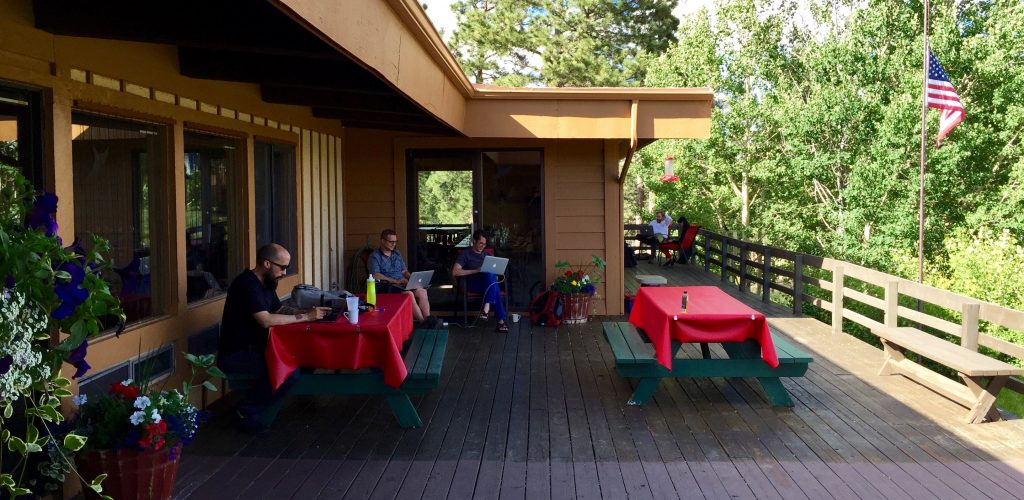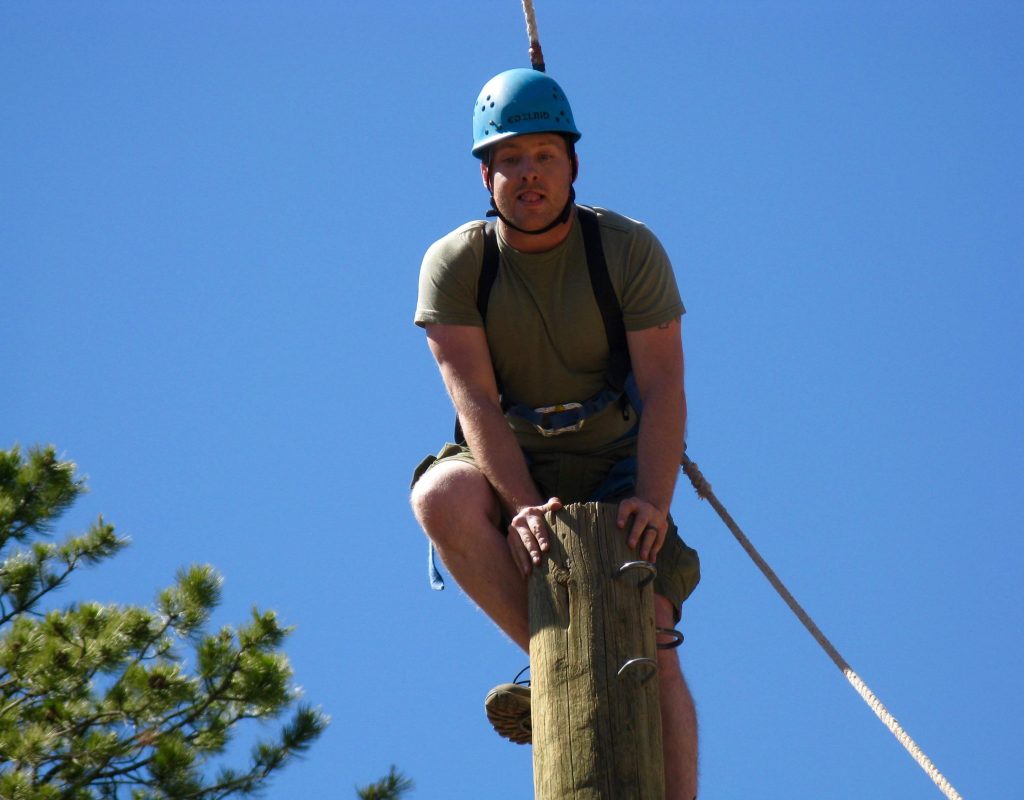 Team & Leadership Development
If you are looking to create stronger team work and leadership The Nature Place has a wide variety of options lead by amazing facilitators. Insights Discovery System, Team & Leadership Challenges, High Ropes Challenge Course, Orienteering, Rock Climbing, and Rappelling for Team Building. The Sawmill Business Scenario, Ethics and Values, Chaos and Order, Change and Transition, Astronomy, the Five Billion Year Walk, and the Forest Walk for leadership development.
At the Nature Place we have a program that will fit your needs. If you want to get out and enjoy nature, learn about our surroundings, or apply environmental processes to your real life, we have a program for you.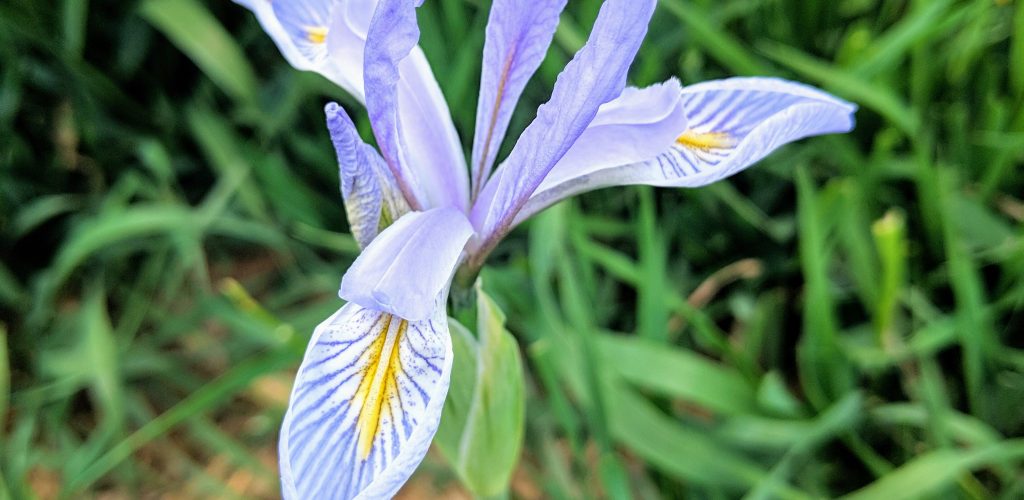 Want your next corporate function to be talked about for years?
Contact us today and get the conversation started!