A Colorado Conference Center & Natural Retreat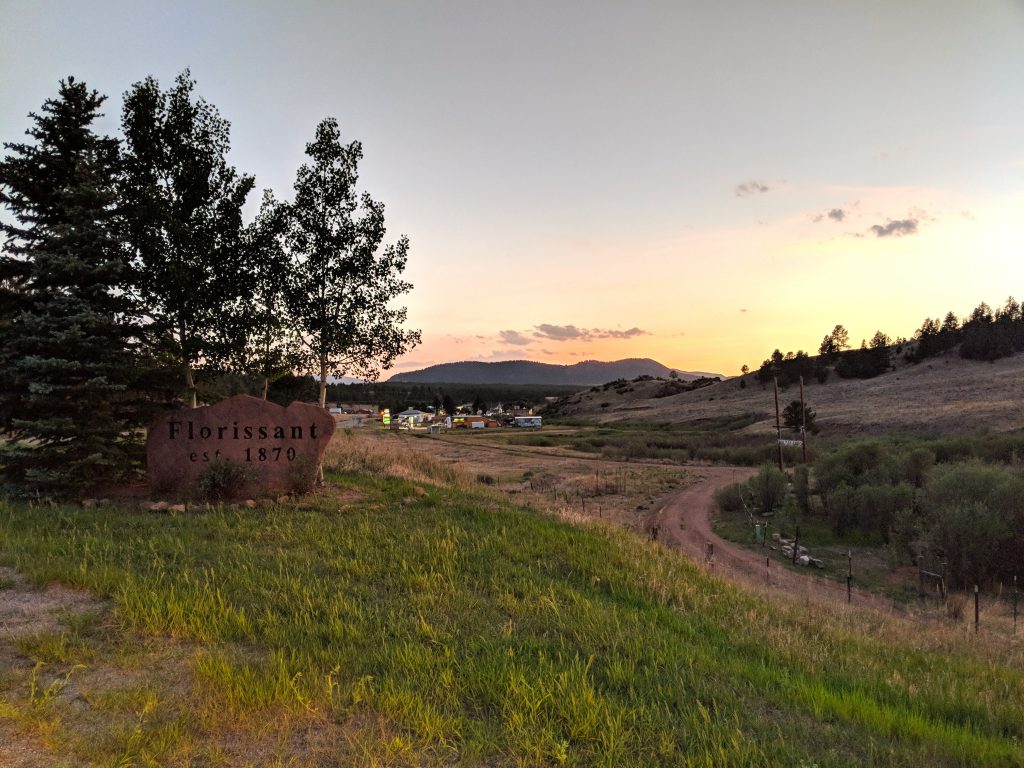 The Nature Place is a Colorado conference center that engages with individuals and groups as it curates leadership development programs, team building, and outdoor education experiences in nature.
We are located on 6,000 acres of private land deep in the heart of Colorado's mountain ecosystem. The Nature Place is a sanctuary for people who may benefit from self-discovery and wonder. Through safe, authentic, and natural experiences: Discover The Nature Place to empower organizational change and personal development through a shared experience in our unrivaled environment and facilities.
Leadership Development Programs:
The most popular offering for many groups and visitors is our ability to offer custom programming to meet clients where they are on their organizational journey. Whether a private business meeting, sponsored retreat, or corporate event we've hosted a myriad of experiences for guests from the private, public, and non-profit sectors.
Colorado Conference Center:
Outside of developing organizational leadership skills, The Nature Place serves as a quiet retreat for groups to host an escape and reconnect with one another. Five meeting spaces can accommodate up to 150 participants at once, add outdoor gathering spaces in between, and that makes for an incredible opportunity to host your next meeting.
Sanborn Western Camps – Family Reunions:
In partnership with Sanborn Western Camps, The Nature Place is an affiliate partner to host families dropping off their campers for the summer. From a camp sendoff, a tradition that has evolved from this an extended stay is a family reunion. Many generations of campers have made a visit to The Nature Place a regular annual gathering, as this place holds a special spot in the hearts of all those who visit.