Colorado Conference Center, Team Building, Corporate Retreats & High Ropes Course
Bring your team together & connect in a meaningful way at one of the best private retreat centers in Colorado!
"Our Mission is to provide uncompromising customer service, quality accommodations and food, and educational programs that enhance a sense of self, sense of community, sense of Earth, sense of wonder, to help your sense of the future. We define customer service as a relentless pursuit of excellence in communication, follow-through and in exceeding expectations."
When was the last time you unplugged from the frantic pace of contemporary life, honed your senses, and deepened your personal connections to your team and the natural world? There are few facilities like ours that can provide a special environment for groups to reconnect and interact.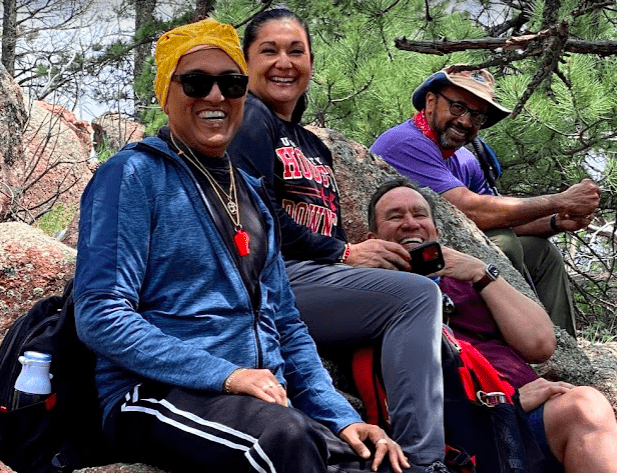 Conference Center & Meeting Space in Colorado
The Nature Place is a one of a kind location to hold meetings and serves as a conference center near Colorado Springs. We host a variety of gathering spaces & accommodations that will surpass your expectations of a remote, high mountain retreat center.
Reunions & Retreats in Colorado
Why not host annual Colorado family reunions? Yoga retreats? Board meetings? Enjoy special events at The Nature Place with family and friends, or your organization. Our staff will help design a multi-day gathering according to your group's desires and needs.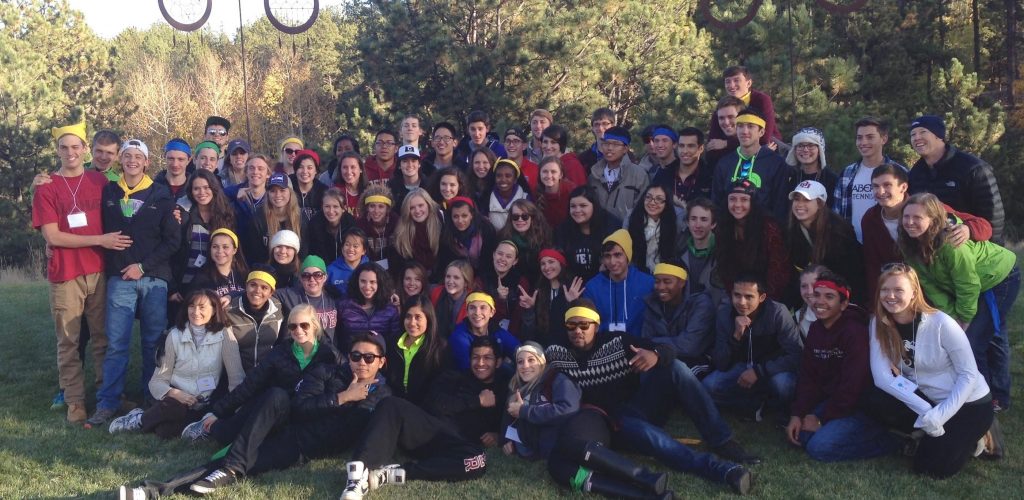 Team Building Programs & Leadership Development Exercises
Looking to create stronger team work & leadership skills? The Nature Place has a wide variety of team building programs & sessions lead by trained facilitators. The Insights Discovery System offers deep professional analysis infused with outdoor leadership development exercises of: High Ropes Challenge Course, Orienteering, Rock Climbing & Rappelling for Team Development.
Nature Retreats & Exploration
At the Nature Place we have a program that will fit your needs. If you want to enjoy nature exploring Colorado, or apply environmental processes to your real life, we have an experience for you!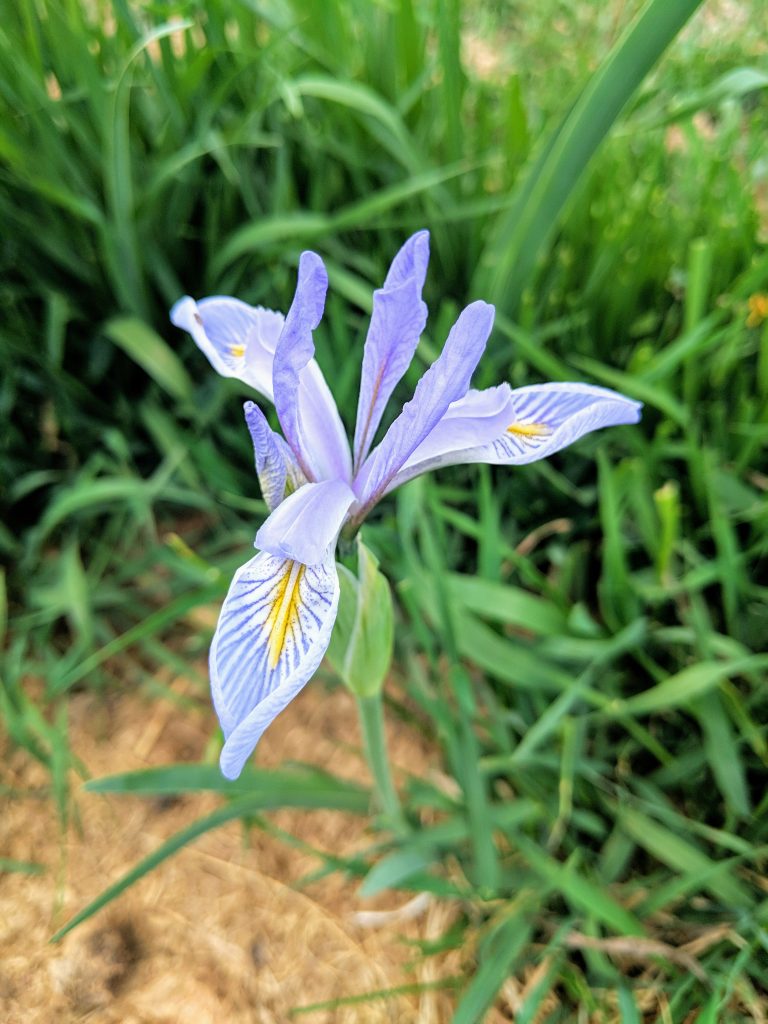 Looking for a leadership retreat center & conference centers in Colorado?

The Nature Place is the natural place to do business outside!
Contact us today to book your next group event location!